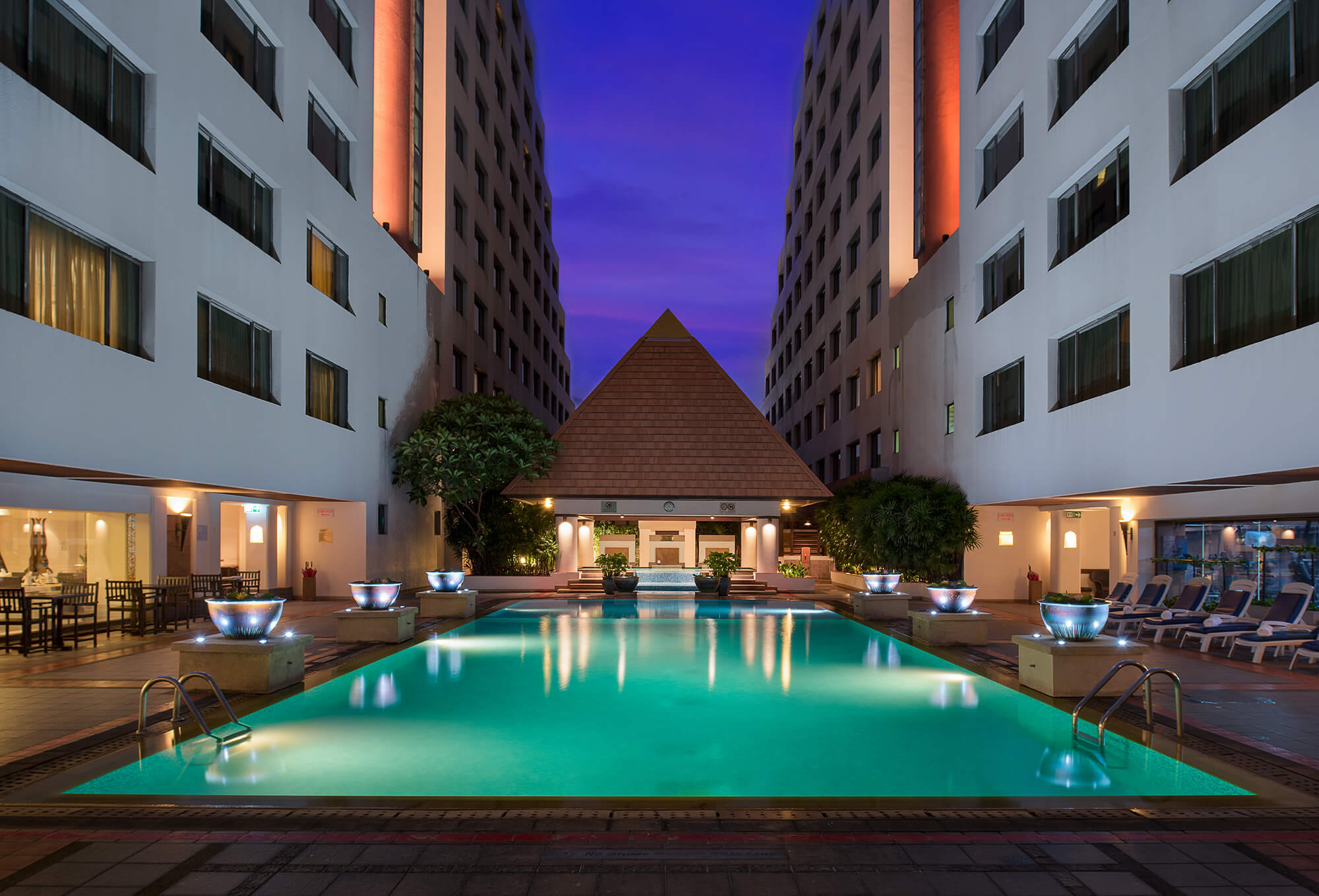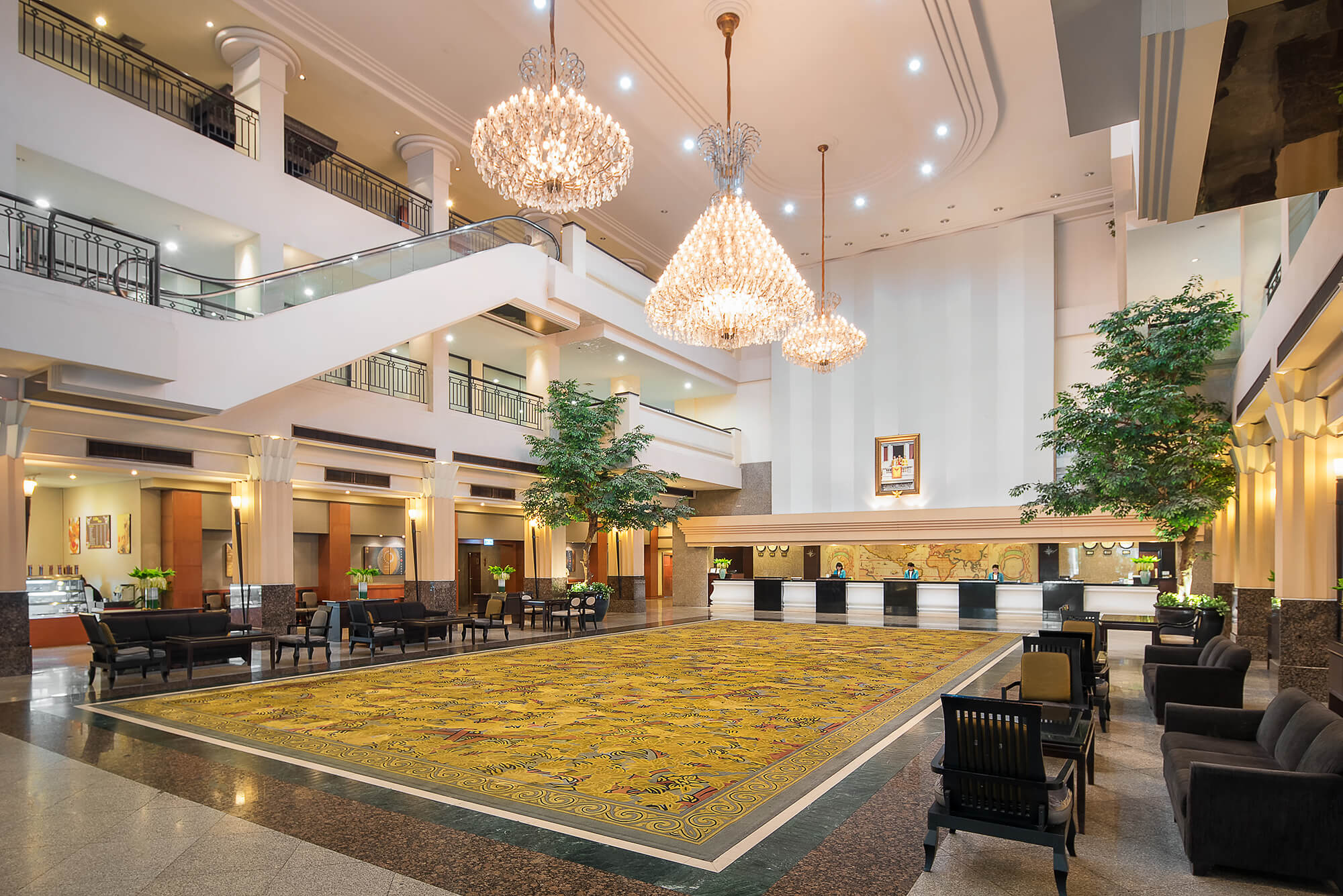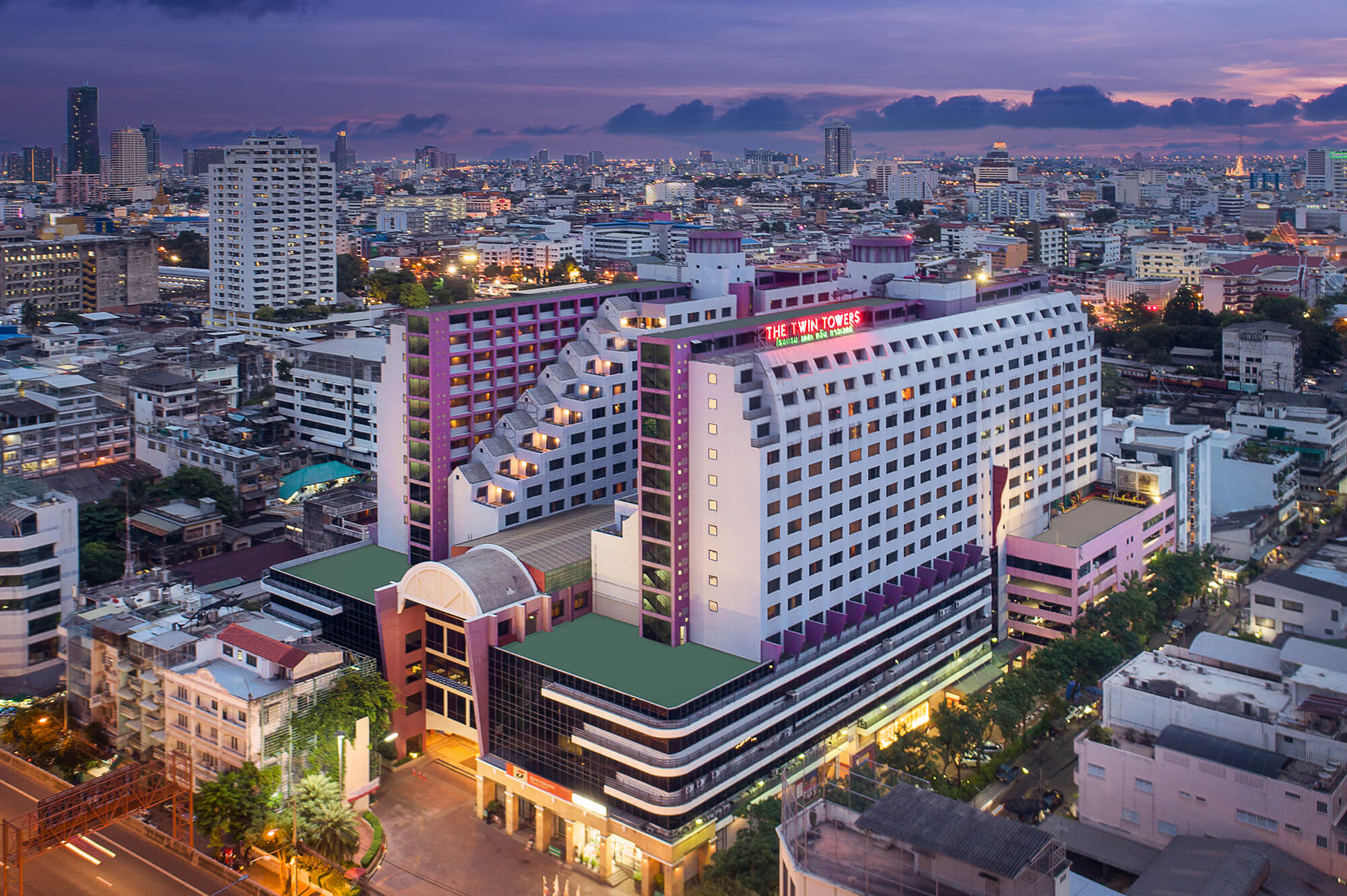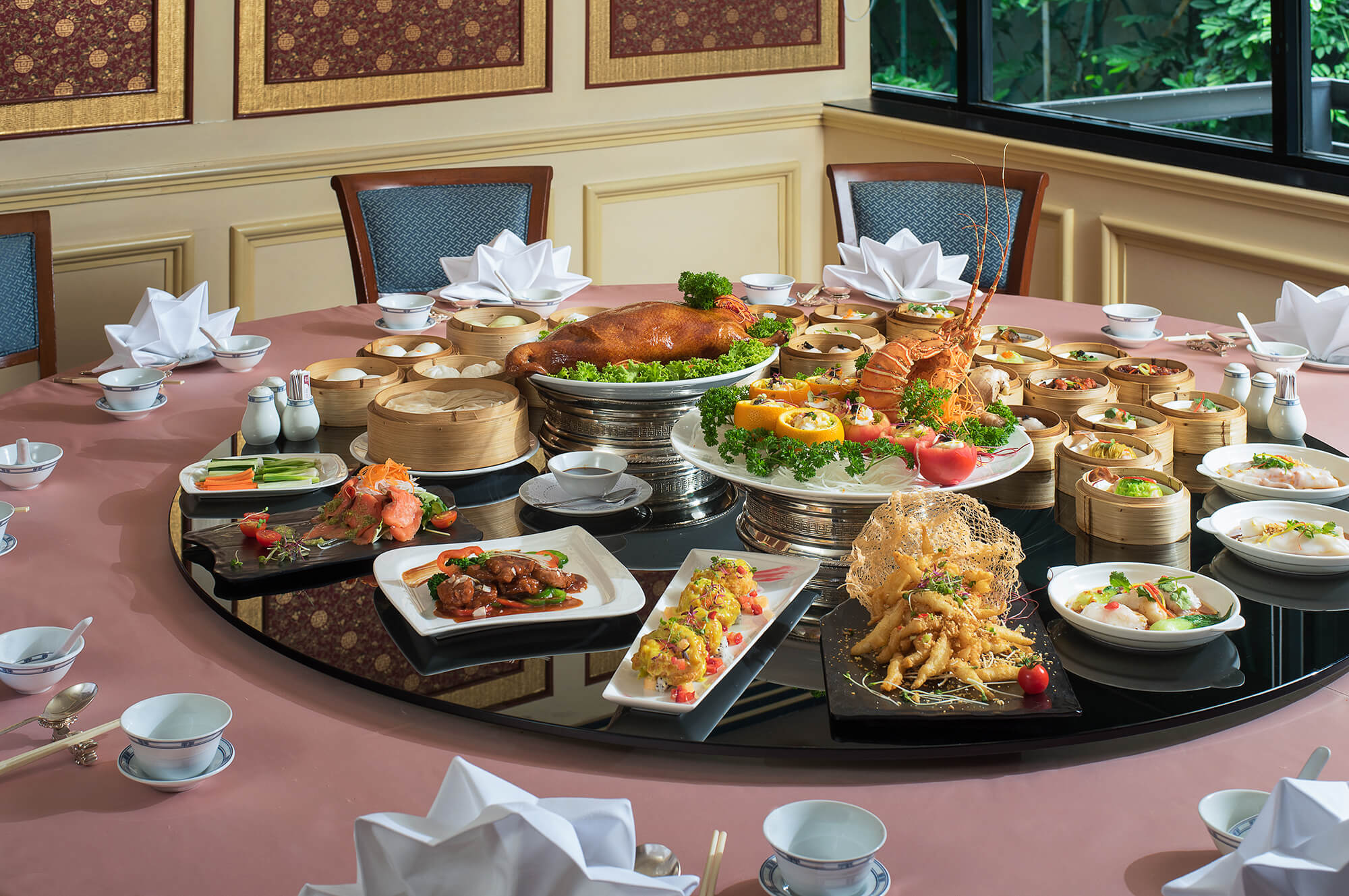 Welcome to The Twin Towers Hotel BangkokOne of the best hotels in Bangkok
---
The Twin Towers Hotel Bangkok, an urban accommodation of modern design ideal for business and leisure trips. Its spacious areas hotel near MBK shopping Mall, its 4-star services and its excellent quality price ratio make this hotel in the centre of Bangkok one of the most complete,
comfortable and best located accommodations in the city. It is located at the heart of the commercial and business area of the city, so it is ideal for business trips ...
more detail
BANGKOK
ATTRACTIONS
---
Looking for what to do in Bangkok? Read about the most popular attractions in Bangkok and make sure you don't miss any of the most fun things to do!
LEARN MORE